Angel Hum
S/T
2021
Guitar feedback, river waterfall, "Feeding Birds", marbles in bathtub, office computer #5, rain on window washoe valley, SFmoma Kids, construction crew, gym bathroom noise, walking in wind near cars while listening to harsh noise, washing machine???, wind chimes.
Produced and recorded throughout 2021.
Listening party was held during Élan Vital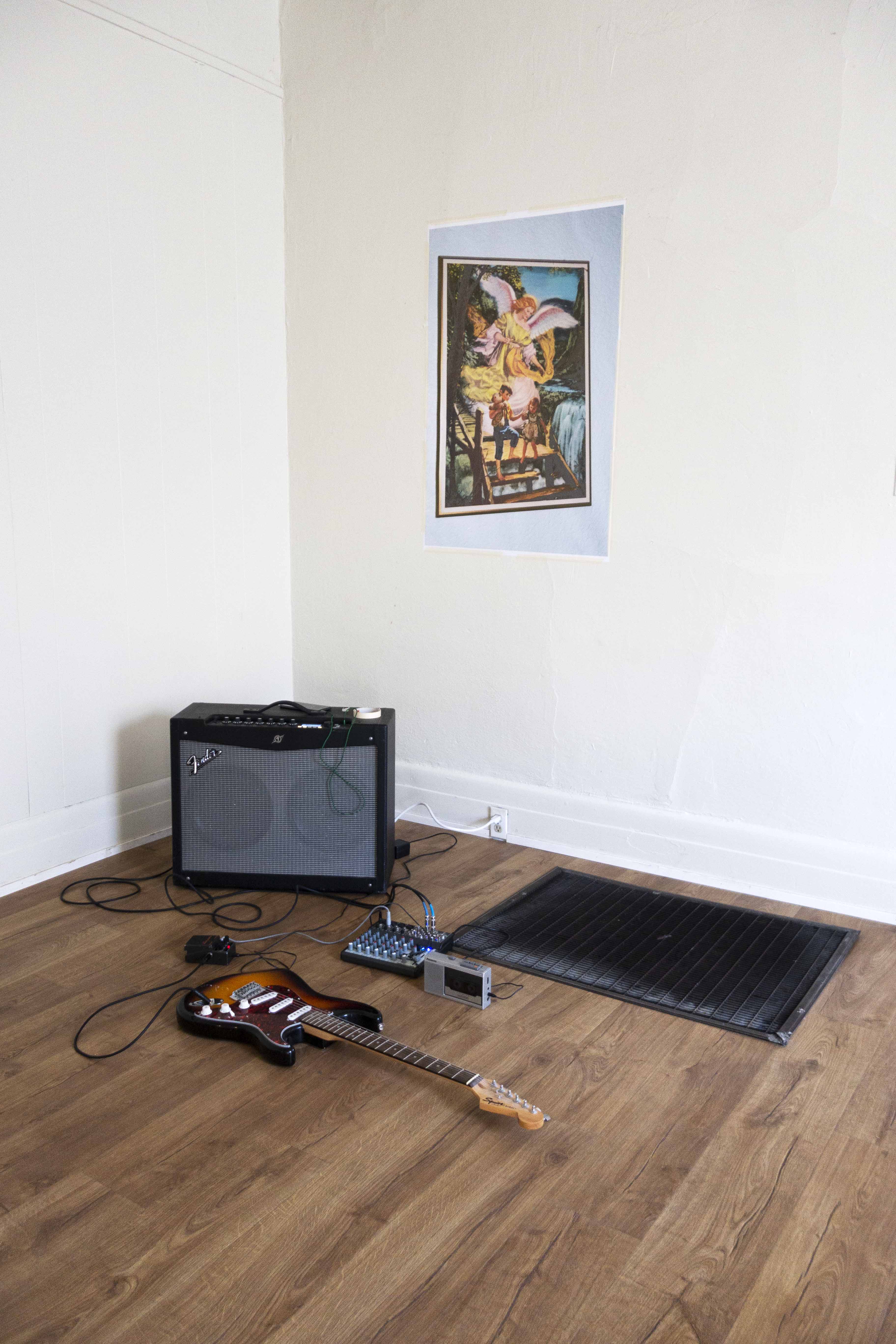 reception at More Light No More.